Key Advisors' leader: a deep knowledge bank, an agile mindset, a comfortable presence, with expansive business experience and connections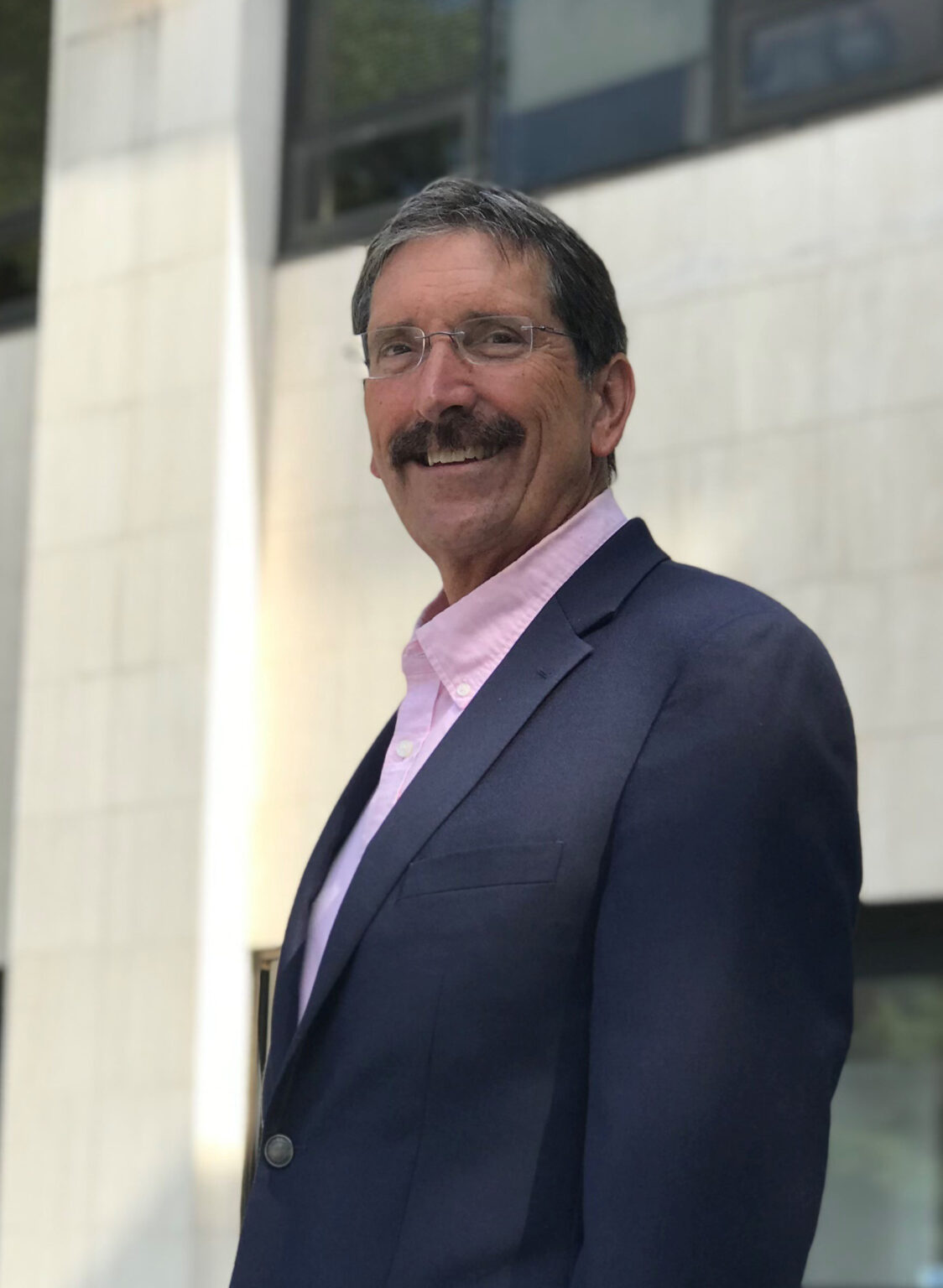 Leader profile highlights
In addition to running Key Advisors, Ted is also the Founder & CEO of the growth accelerator firm DataKey Consulting.
Involved with more than 250 CEOs over the past ten years.
Over 1,000 engagements, with a 90% client re-engagement rate.
One purpose: to accelerate your business objectives.
Twenty years at a company that grew from $90M to over $3B. One of just six employees out of 10,000 selected to help lead the company's strategic TQM initiative associated with MIT Sloan.
Served as officer and general manager with global operations, directly responsible for $150M+ P&L.
Fifteen years leading DataKey Consulting & running Key Advisors.
Assists in building company value, understanding valuation enhancers increasing multiples at time of exit.
Ted Miller is the Founder and CEO of DataKey Consulting, a growth accelerator firm and parent company of Key Advisors.
Ted facilitates Key Advisors as part of DataKey, which has completed nearly 1,000 engagements across hundreds of companies. DataKey takes pride in its 90% client re-engagement rate.
Leader background and bio
Prior to founding DataKey, Ted held executive positions at several multi-billion-dollar high-tech international companies, including Axcelis and Teradyne. He held instrumental roles in accelerating growth, strategic planning, and building world-class customer service organizations.
Ted has a voracious appetite for learning and has earned multiple degrees from Tufts University, Boston University School of Management, and completing post-graduate studies with a three-year intensive management program affiliated with MIT Sloan.
Ted sits on several boards, including the Business Council of Westchester, which is comprised of 1,000 companies. He enjoys running, swimming, skiing, and spending time with his wonderful family and three rescue dogs.
Education
Electrical Engineering Degree (Tufts) + Economics Major (Tufts) + MBA (Boston University) + TQM (MIT Sloan related) + Multiple executive programs (Kellogg School of Management).