Member companies experience phenomenal growth!
Key Advisors member companies have achieved a 25% compound annual growth rate (CAGR) over the last three years—far higher than the US small business average of 6.8%*
95% of Key Advisors' member companies have grown by more than 15% from 2017 through pre-pandemic 2020.
More than 50% of Key Advisors member CEOs lead organizations with company revenue in excess of $10M.
DataKey helps member companies fundamentally increase their value. Several member CEOs have successfully sold their companies for very attractive multiples.
Key Advisors work with CEOs in the prestigious Inc. 5000's fastest-growing companies.
Key Advisors' founder Ted Miller has acted as a growth catalyst for more than 250 companies and CEOs over the past 10 years.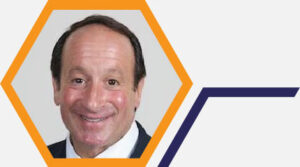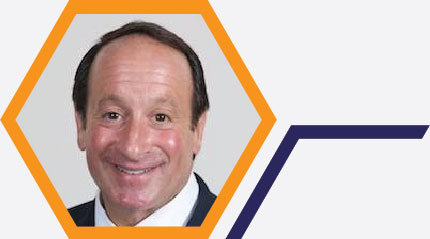 "Nearly immeasurable value."
Stewart Strauss
CEO, Strauss Paper, a division of Imperial Dade
Grew his company from $25M to $75M in revenue while part of Key Advisors

"It's been one of the best experiences I've had in my career. Getting input from other CEOs and other companies, I can't measure the amount of great direction I've received."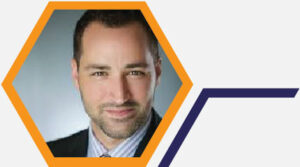 "They helped enable scalability"
Anthony Durante
CEO, Durante Rentals
"Seven years in a row, INC 5000's fastest-growing companies in America. Revenues increased from $12M to $40M+ while part of Key Advisors
Ted has worked closely with our company for the past six years and has brought a level of professionalism and integrity. He has brought scalability into our key business practices, designed our go-forward company culture, and helped in immeasurable ways during our company's exit process to a PE firm."